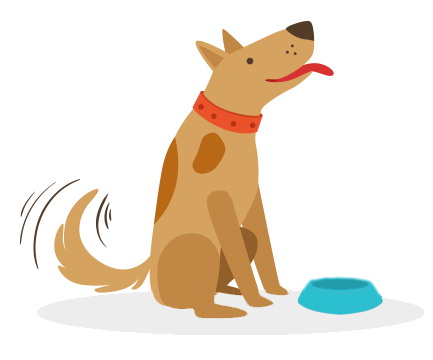 A letter to our furry friends.

Here's why we got this whole thing started.

You've always been there for us. Seriously. Even when you do those things we told you not to — like digging holes in the yard, or eating from the trash can — all it takes is one look from your puppy dog eyes to remember all the good times. You nuzzle up to us whenever we get sad. You dance in circles every time we come home. You're the furry child we always dreamed of.
Honestly, we appreciate it. And that's why, this time, we're doing something for you. 
Yeah, yeah, we know that you're not the pickiest eater … well, except when we're trying to give you those supplement tabs, anyway. That's actually the exact reason that we wanted to create something that not only tasted good on that tongue of yours, but will also make you live longer, healthier, and happier. Yes, we want you to chase that squirrel out the yard for the next 10 years, or more! As long as you never eat it, anyway.
Anyway, that's why we put in the time, did the research, and created TheBasic. This tasty food topper was designed with you in mind, to appeal directly to all your doggy needs and preferences. Trust us, we've got you: not only will these sprinkles boost your immune system, but they'll boost your joints, your kidneys, and everything else!
With TheBasic, you'll get all the advantages of those nasty supplement pills, but sprinkled over your food in one delicious appetizer. It tastes like bacon. No, really, it does. You'll like it so much that you'll wonder why you're getting free treats every morning!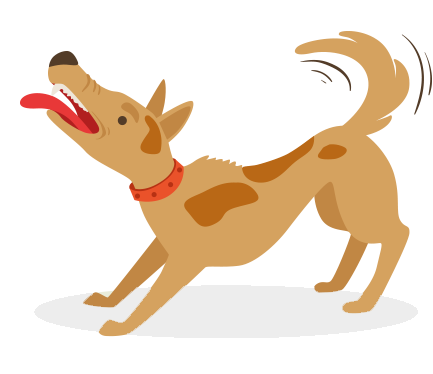 Where the sprinkles are born

Here's the thing, doggo. There are a lot of nutritional dog supplements out there, and even tasty ones... but you can't trust 'em. Most of them don't do the proper research, or they use ingredients that haven't been thoroughly tested on dogs like you. Others are manufactured overseas, and they get recalled after we've already put them in your bowl. Bad humans!
So, on a serious note:
All of TheBasic's food toppers are produced right in the U.S.A., at the Florida-based manufacturing facility Nutrition Formulators. This isn't some cheap overseas company that cuts corners, so you don't need to worry about a recall ever happening: Nutrition Formulators is USDA approved, NSF certified, and ISO certified. They have a no cruelty policy, and use high quality, USDA organic ingredients. Nutrition Formulators has been at this for 30 years, manufacturing supplements for humans, so you can count on them to put the same care and consideration into dog nutrition.
Listen, pup. We're looking out for you. That's why our magic sprinkles are going to be good for your mouth, good for your belly, and good for your joints.
What are you waiting for? Yes, we're still going to take you on those nice, long walks you love. First, though, we'll sprinkle some love on your doggy dish, and dream of the many, many long walks to come.

A portion of our profits gets donated to shelters and non-profit organizations

dedicated to improving the lives of dogs.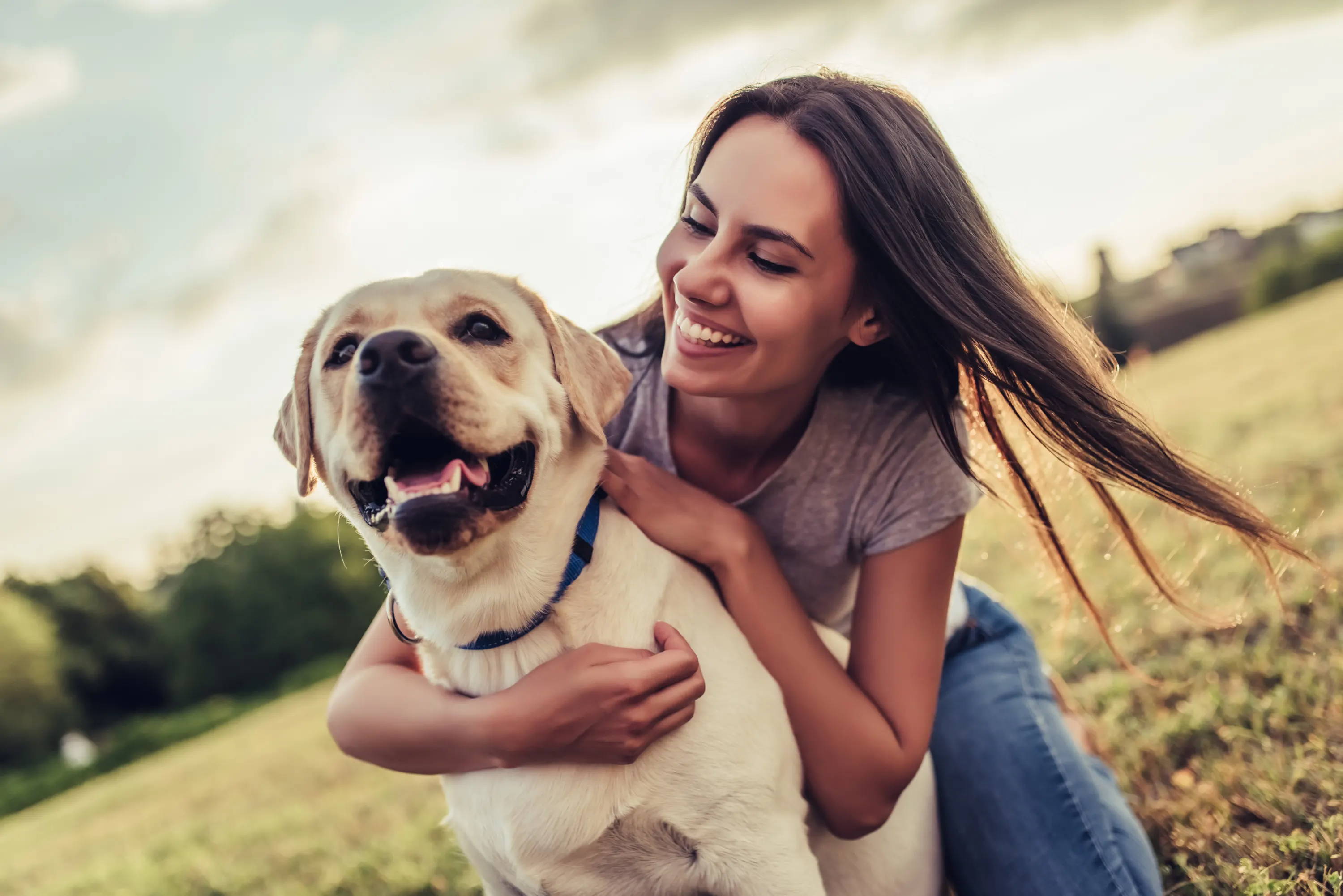 446 W 14th St, 2nd floor
New York, NY 10014
woof@trythebasic.com
(646) 355-8167